---
Manor, Salföld

Traditional Hungarian breeds of farm animals, animal-stroking area, photo exhibition about butterflies: 'Abstract Nature', exhibition of agricultural machines, playground, spice and herb garden

---
Dear Guests!
Please keep distance (1,5 m) and wear a mask.
Thank you for your understanding!
---
Contact, how to arrive:
Salföld, at the edge of the village, towards Kékkút and Tapolca
GPS: 46.836295, 17.549777
Google maps
Telephone: +3687702857 | +36305306821
Marked hiking trails lead to Salföld Manor:
Green stripe and blue stripe
Bus and train schedule | Ship and ferry schedule
Opening hours:
2020:
6th May - 31st August: 9 a.m. - 7 p.m.
1st September - 1st November: 9 a.m. - 5 p.m.
2th November - 12st March 2021: closed.
Ticket office closes 30 minutes before the closing time.
In winter prior booking of horse shows, horse riding, horse carriage rides, horse sledge rides are possible.
---
Admission fee:
Adult: 600 HUF
Discounted*: 500 HUF
Child (3-14 years): 400 HUF
The admission fee includes VAT and the fee of accident insurance of visitors.
Horse programmes:
(provided by the entrepreneur who operates the Manor):
Booking, information:
Phone: +3687702857 | +36305306821

Pony riding (min. 20 minutes): 20 minutes 3.000 HUF, 30 minutes 4.000 HUF

Horseback riding lessons:
30 minutes: HUF 4.000
60 minutes: HUF 7.000

Horse-carriage tours (duration: 1 hour):
Child: HUF 1.000
Adult: HUF 2.000

Cross-country riding:
1 hour: HUF 7.000
2 hours: HUF 12.000
---
Manor, Salföld:
Salföld can be found in the heart of the Balaton Uplands National Park, on the border between Káli Basin and the Badacsony region, only a few kilometres from Lake Balaton. The National Park Directorate established the Manor on the outskirts of the village keeping traditional Hungarian breeds of farm animals such as racka, cigája, cikta sheep, buffalo, Hungarian Grey cattle, mangalica pig, poultry and sheep dogs. The animal-stroking area is the favourite spot of the children.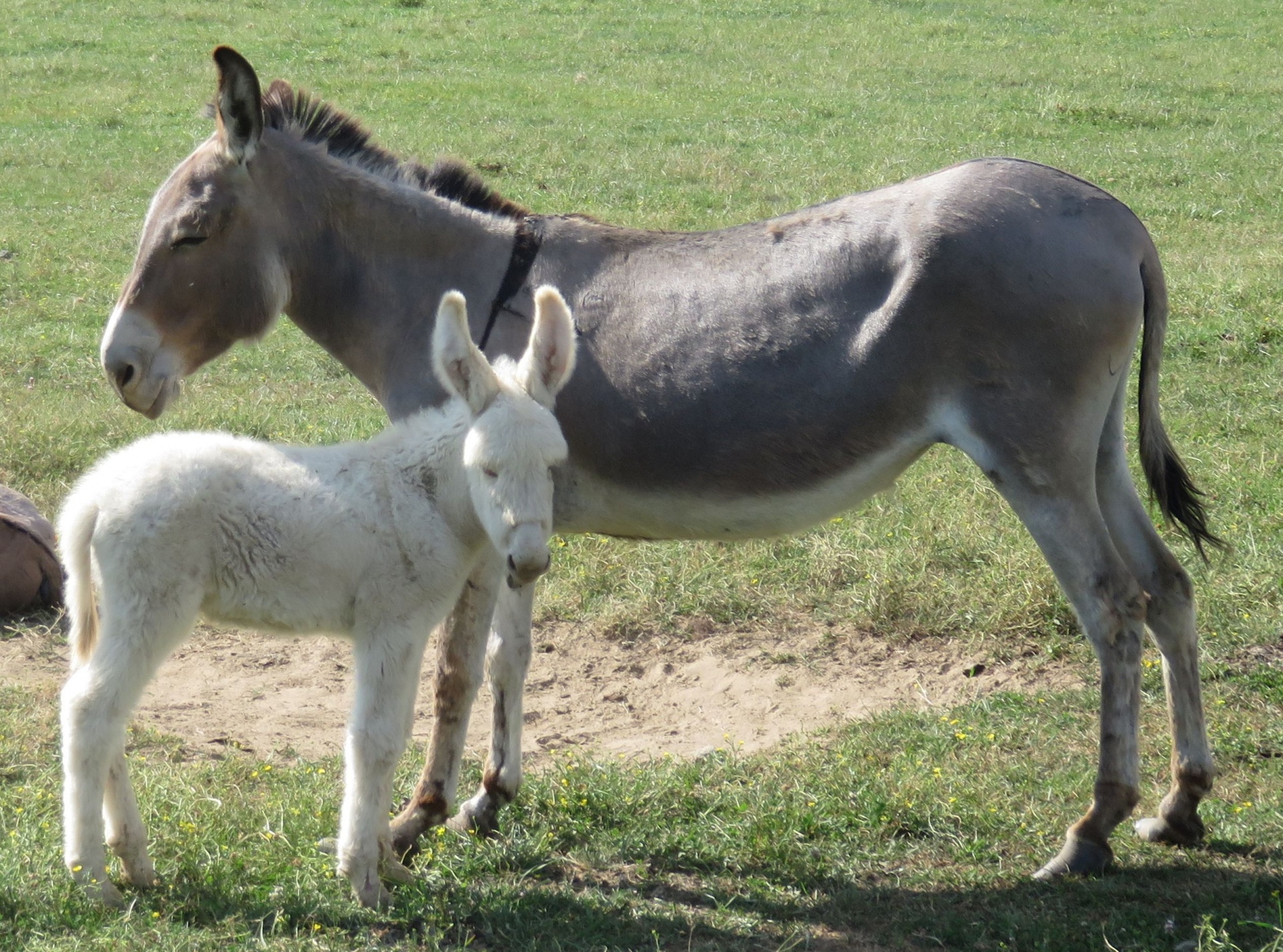 The site also gives home to a picturesque, new photo exhibition about butterflies: 'Abstract Nature'.
The spice and herb garden of the Manor gives an adventure of fragrances to the visitors, the exhibition of agricultural machines provides a spotlight on traditional farming. Horse shows, pony riding, horse riding, horse-carriage tours are among the services of the manor as well. A souvenir shop, buffet and playground await visitors.
Horse programmes

Horseriding, horse-carriage tours, horse shows, poni riding, horse programmes for groups are provided by the entrepreneur who operates the visitor site.

Further information: +36 30 530 6821, mrazcs at freemail dot hu
Traditional folk architecture is still kept alive in the village, so after visiting the Manor it is well worth taking a short walk among the beautifully renovated dwelling houses. The Káli Basin with its numerous geological, botanical, cultural assets - especially the Hegyestű Geological Interpretive Site, the "seas of stones" and the ruins of a cloister situated south of Salföld, in a forest - can be discovered on foot, by bicycle, on horseback or with horse-driven coaches.
---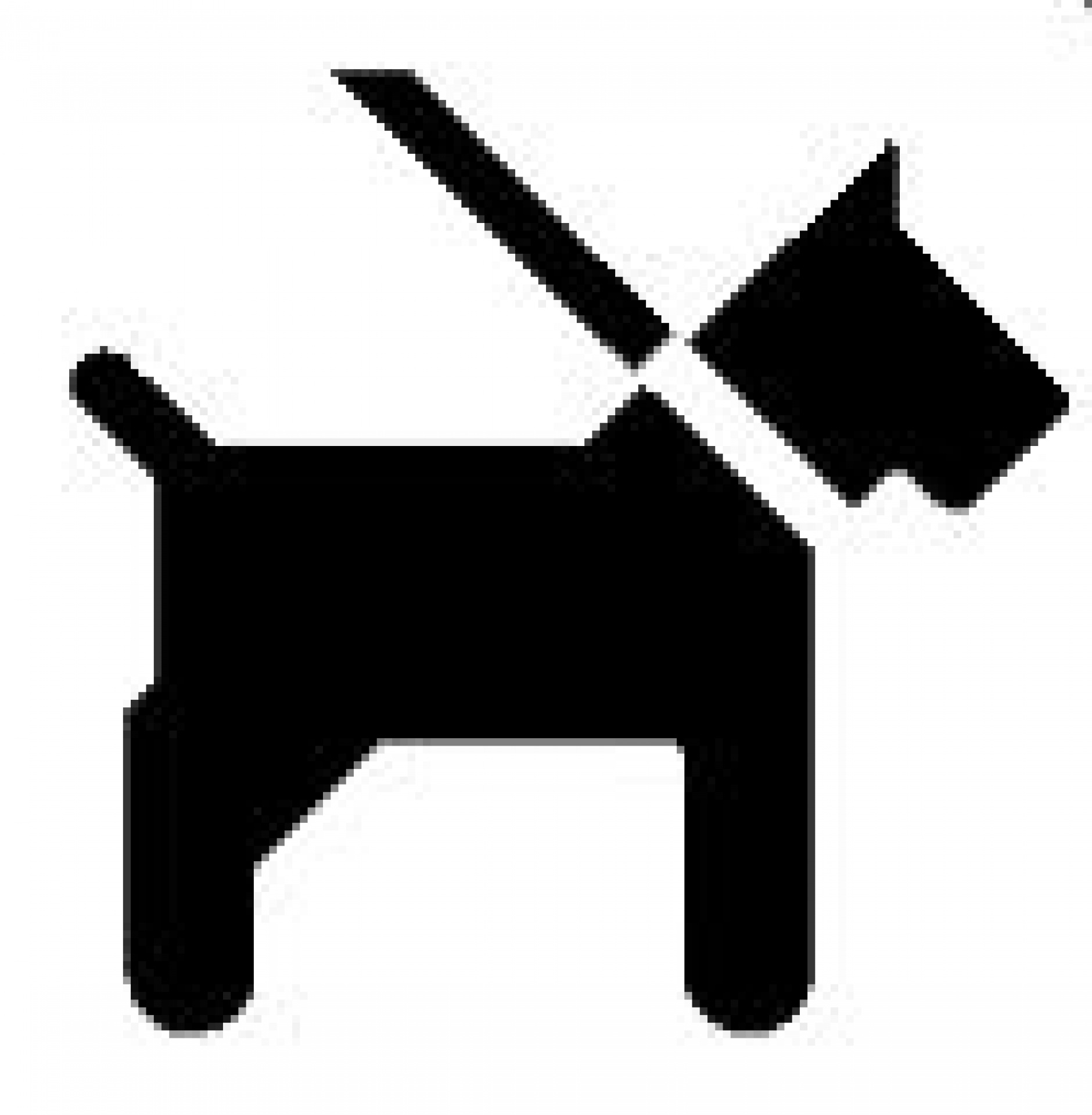 Dogs only on a lead please!
The Káli Basin Detailed Travel Guide booklet helps visitors to get to know this beautiful region on their own (order here: vers at bfnp dot hu).
Professional guided tours can also be arranged: bfnp at bfnp dot hu
---
The area of the Bakony–Balaton Geopark includes this exhibition site and its surrounding as well.