Caving tours start between March-October 2022 on the 3rd Saturday of each month only by prior arrangement (above 10 years of age). Number of participants: see here
Approach of the cave:
As the cave is strictly protected, we approach the cave entrance on foot (an approx 20-minute-long walk from the village) or horse-carriage drive can be arranged.
Equipment:

Provided by us:
- ALTO™ caving overall (16 different sizes);
- caving helmet;
- headlamp.
Please bring with yourself:
You only need to appear at the base building in the centre of Szentgál village 30 minutes before the tour starts, wearing boots you don't mind getting dirty and comfortable clothes (old, thin gloves may also be useful).
Conditions of visiting the cave:
Everybody who has at least an average physical condition can fulfill all the announced cave tours.
Everyone attends the tours at his / her own risk, and all visitors have to make a written statement before the tour;
Children can participate in cave tours only with their parents (legal representatives), teachers or with their written permission;
Children under the age of 10 cannot attend even the basic tour;
People under the influence of alcohol, drugs and other consciousness modifiers, or physically challenged cannot attend the tours;
Expectant women cannot participate in cave tours;
Visitors can enter the cave only with objects allowed by the responsible tour guides (eg food / drink);
Visitors who do not keep the rules of the nature conservation are immediately excluded from the tour.
As the tours start only by prior arrangement, please check 8 days earlier before your appointment via these possibilitties:
Arrangement of guided tours:
E-mail: viktorzsuzsanna@bfnp.hu
Tel.: +36 87 555 292 (M-Th 8.00-16.00, Fr 8.00-13.30)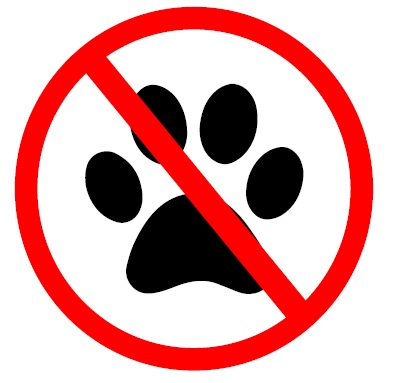 It is not allowed to take animals in the cave!