Dear Guests!

Due to the current pandemic crisis, we remain temporarily closed!
Thank you for your understanding!
---
Please keep a safe distance (1,5 m) and wear a mask.

We follow the key hygiene regulations.
The use of masks is mandatory without exception!
Thank you for your understanding!
---
Only by prior arrangement and under professional guidance!

The reed hut of Matula constructed next to the house, paying respect to the greatness of the writer of many popular novels, recalls the atmosphere of Tüskevár (the title of István Fekete's novel about Kis-Balaton). The memorial room and the hut can be visited under professional guidance, starting from the Kis-Balaton Visitor Centre,at guaranteed dates.
There are guided Tours only to the Diás Island and as a part of the Kis-BalatonGuided Tours:
The natural assets of the Kis-Balaton region of Balaton-felvidéki National Park can be discovered with a professional guide. The guided tour includes visiting the Matula Hut and the István Fekete Memorial Room.
The Buffalo Reserve in Kápolnapuszta and the Tilted House in Vörs are our other exhibition sites in the vicinity. The Great Crested Grebe Nature Trail near Balatonmagyaród can be visited for free during the whole year.
More information about guided tours, bird watching, interpretive sites at Kis-Balaton.

Opening hours:
2020:
15th May – 31th October:
Tuesday to Saturday at 10.00 a.m. and at 1 p.m.
Sunday at 10.00 a.m.
1st November 2020 – 30th April 2021:
by prior arrangement, after registration
Please arrive at least 15 minutes before departure time.
The duration of the trip is 1.5 - 2 hours.

An electric golf car can be used instead of your own car, on the first 3 km of the guided tour. Only as passanger. Electric golf car maximum capacity 13 people.

Contact, how to arrive:
Address: Kis-Balaton Visitor Centre
Meeting point: car park in front of Kis-Balaton Visitor Centre
GOOGLE MAPS

Tours by own or electric golf car:
Telephone: +36706457203
E-mail: kisbalatonlatogatokozpont at bfnp dot hu
Tours by canoe:
E-mail: kisbalatonturavezetes at bfnp dot hu

---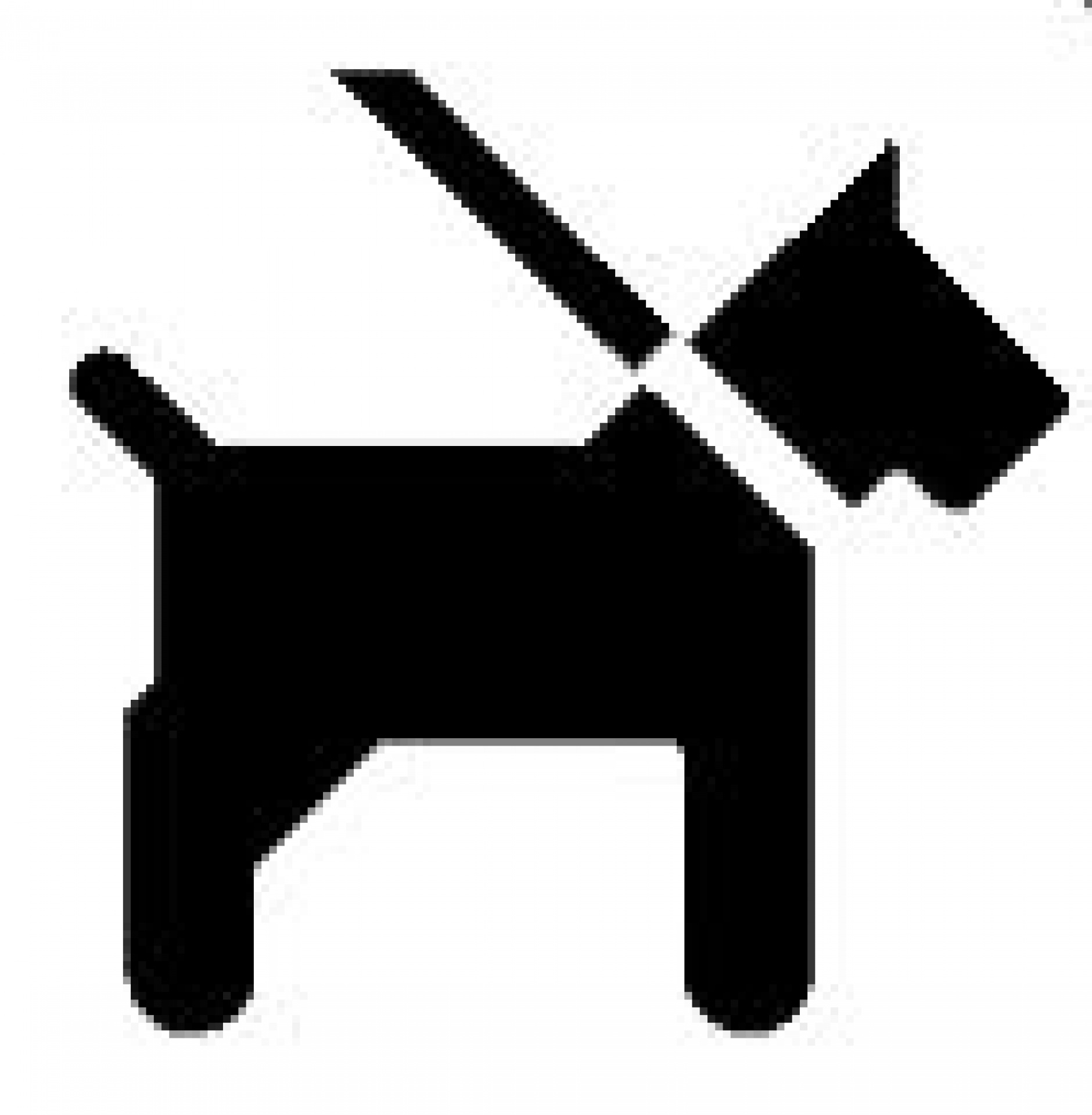 Dogs only on a lead please!