Dear Guests!
Due to the current pandemic crisis, we remain temporarily closed!
Thank you for your understanding
---
House of Forests is temporarily closed from 15th August. Only min 15 people/group can visit the site but you have to call our college: +36304910075 (only by prior arrangement)

---
Please keep a safe distance (1,5 m) and wear a mask.

We follow the key hygiene regulations.
The use of masks is mandatory without exception!
Thank you for your understanding!
---
The forestry and the nature protection exhibition, established in the granary building of the Benedictine Abbey of the XVIII. century, shows the particular natural values of the High Bakony Protected Landscape Area, the variety of its rocks, the rich flora and fauna of its forests, the interesting work of the hunters, foresters, forest engineers working in the forests, and the traditional wood professions of Bakonybél.
---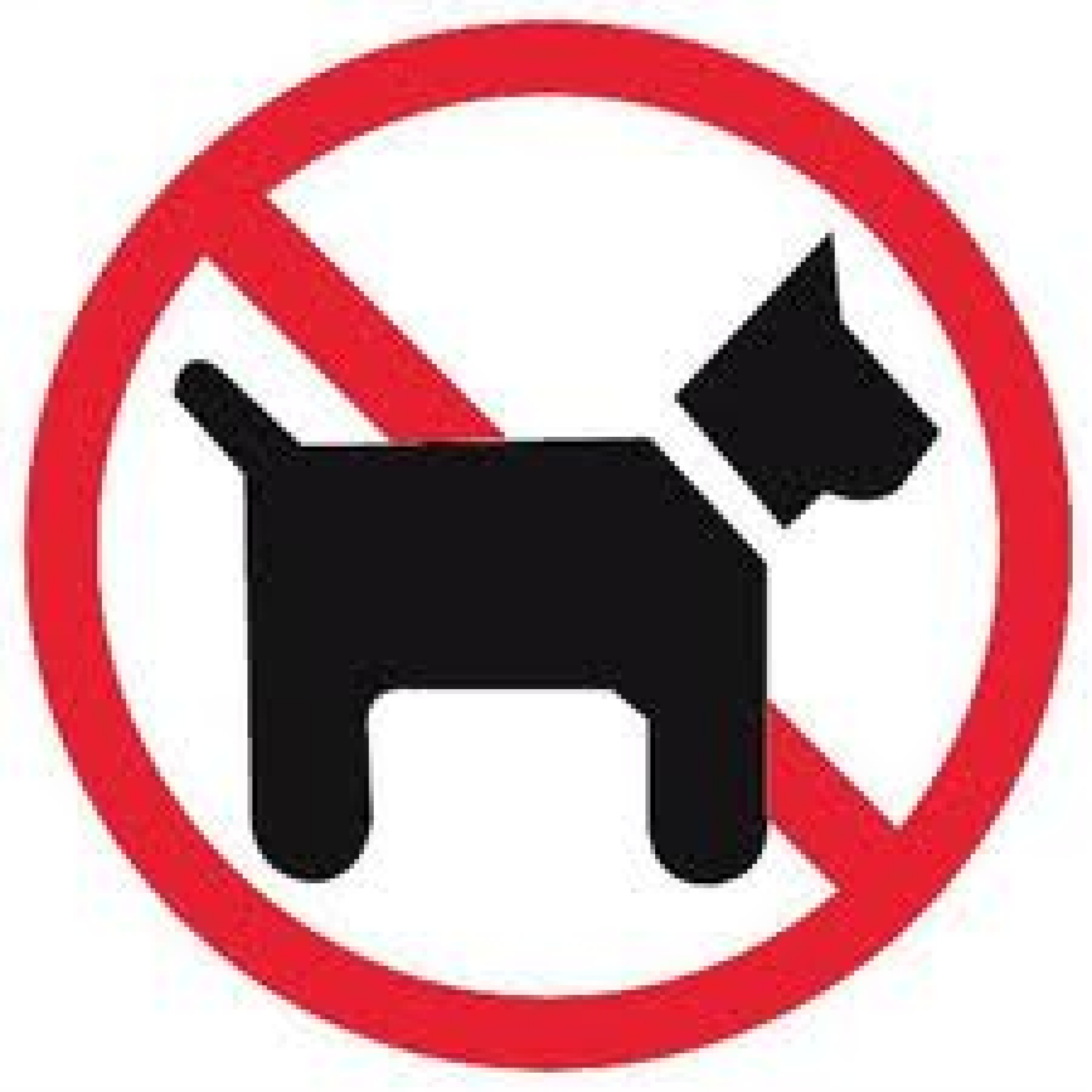 It is not allowed to take dogs to the site!
---
The area of the Bakony–Balaton Geopark includes this exhibition site and its surrounding as well.